Shelton Furniture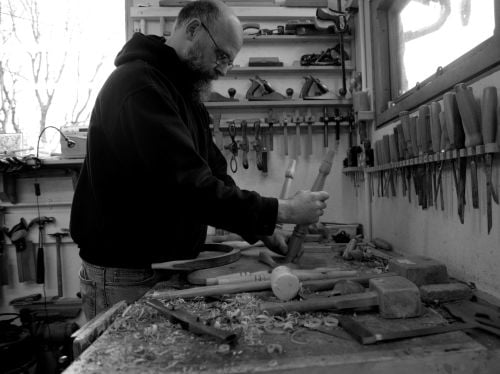 I am a furniture and chair maker. My workshop is set amongst woodland just outside Oswestry in Shropshire.
My furniture is based on traditional designs, beautifully made but often using the character of the wood to inspire an unusual twist. Windsor chairs of all shapes and sizes and Welsh Stick chairs are my speciality, but I also make all sorts of other free-standing furniture.
Take a look at the Gallery page for some ideas. If you like what you see why not get in touch to discuss your ideas and together we can come up with a unique piece of furniture.
https://www.instagram.com/atsheltonwoodworkery/